Locations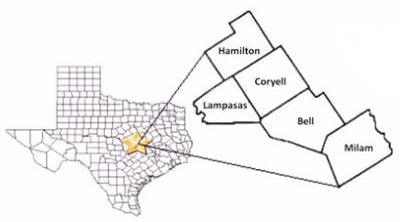 Central Counties Services operates several facilities in our 5-county service region. Following are the addresses and phone numbers for our main facilities.
The Central Counties Administration building is located at 304 South 22nd Street, Temple, TX 76501. Our main office phone number is 254-298-7000. This is not our crisis hotline. If you are having a mental health emergency, call our 24-hour crisis hotline at 800-888-4036.
Click HERE to see a map of our Center locations.
Here is a listing of our Center locations: